Need to get a website up and running?  There are many ways to go about it… however, we like to build your site on the WordPress Platform.  WordPress is the most flexible and easy to use website platform available today.  What does this mean? This means that once your site is built, the only person you need to rely on for updates or changes is you.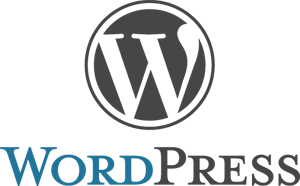 WordPress runs on 15% of all websites across the world.  At first, that number may not seem like a lot.  However, when you start to consider how many websites there are, the number starts to look much larger.
Our passion for WordPress is evident, we run a network of sites on the platform and have helped a large number of websites with WordPress Theme customization, Plugin recommendations, and Tips & Tricks for the WordPress enthusiast.
Contact Us
When you are ready, contact us for more information. Our rates are extremely competitive and getting your presence on the web may be much more affordable than you thought. We will guide you through the entire process, from start to finish. Our work is guaranteed and your satisfaction is our highest priority.

See some of our work…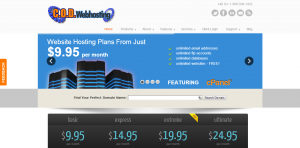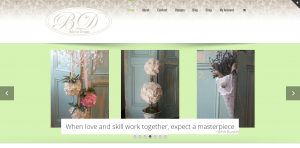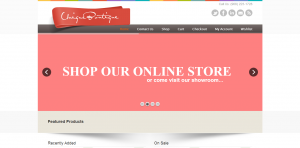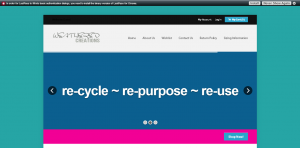 and many many more…